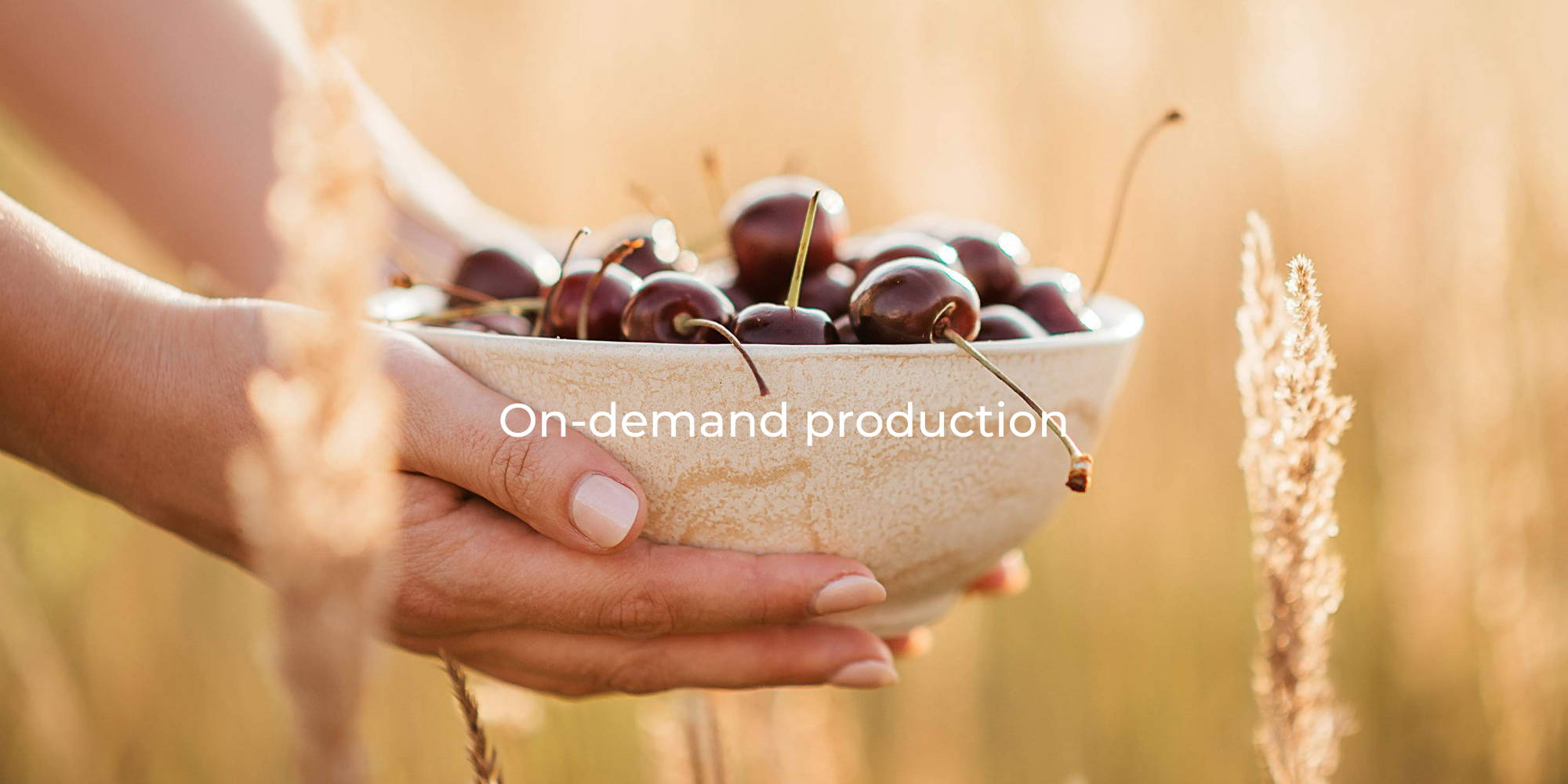 Are you willing to wait to get custom made tableware especially for you?
Sure, this means that you'll have to wait a little longer than you usually would to buy an off-the-shelf product. Don't worry, you'll see that it's definitely worth the wait! With our slow-living, zero-waste model, we won't start making your order until we know exactly what you want, and how you'd like it to be made.
Here's how we do it:
1. We create tableware collections for pre-order.
2. You order your tableware set from listed options or form your own set from plates, bowls and serving dishes.
3. We begin manufacturing your tableware, which takes us 4-9 weeks, depending on quantity.
This allows us to create only what is needed by each customer – tableware of the highest quality that's designed to last.
You may read more about us and how we make your tableware here.